Exam

preparation

Explore all
Courses

preparation

No Results found for selected category
Our

testimonial

I am so grateful that I had the opportunity to mmet with the dynamic and distinguished faculties who are enthusiastic,friendly,highly qualified and have put in all the efforts to groom and make us competent. Regular interactive classes and weekly mock tests conducted by Apex Educational Academy assisted us with out mcqs solving skills. With proper guidance and constant mentoring from the facultie...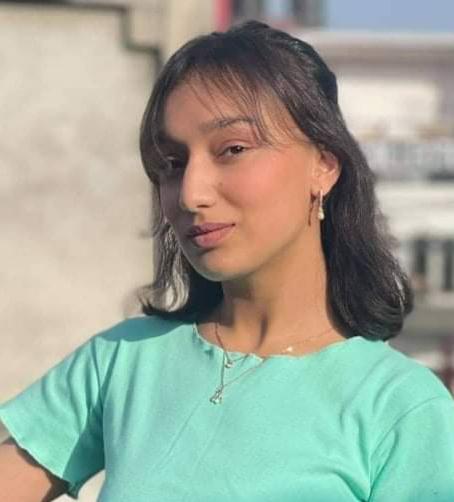 Khushi Acharya
CEE Entrance rank holder
I am thankful to Apex Educational Academy for their guidance & care during CEE Entrance Preparation. Teachers at Apex are very inspiring as well as helpful. Tests were held every weekend to check our progress. The managing team are also very much student friendly. I hpe this institute will be a milestone for many medical aspirants like me....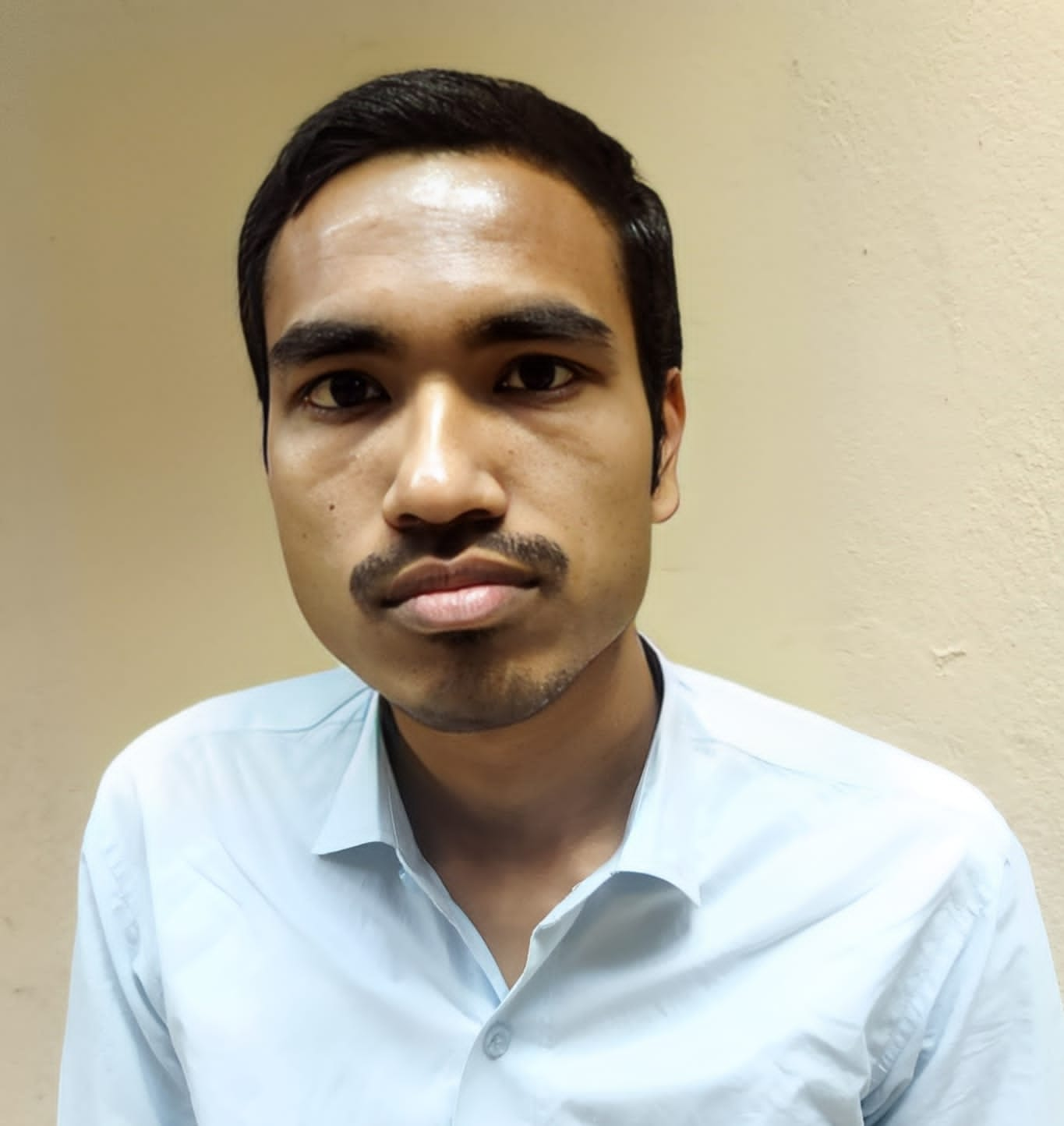 Madhu Sudan Sah
CEE Entance rank holder
Congrations to Apex Educational Academy on reaching its Silver jubilee. Veteran teachers, enthusiastic team and student friendly environment are the key features that gives it the renowned status. Real entrance based difficulty and aptitude in the mock exams adds more glory to it. I believe this institute will witness the success of thousands of aspirants and will definitely help the students to r...
Aashik Jha
Medical Entrance rank holder
Apex

Educational Academy

Apex Educational Academy (AEA) is the pioneer in the field of various carrier-oriented and placement preparation courses on Public Service Commission (Lok Sewa Aayog), Banking Sector such as Nepal Rastriya Bank, Nepal Bank Limited, Rastriya Banijya Bank and Agriculture Development Bank and various organized institutions like Sanchaya Kosh, Bidhyut Pradhikaran, Nepal Telecom, Nepal Airlines among many others for almost two and half decades.

Apex Educational Academy has also been providing courses for medical and engineering entrance preparation.